Non-Surgical & Revolutionary Orthopedic Treatment in Austin Texas
Try our Revolutionary Anti-Aging Facial -Experience the Power of Growth Factors!
What if you could get relief from joint pain and stiffness without having to go through surgery and a long recovery? Joint pain and injuries affect millions of people every day. At Springs Rejuvenation, we offer avant-garde treatment options that can help you avoid orthopedic surgery and heal naturally. We treat everything from aches and pains to serious injuries that can affect mobility and severely impact one's quality of life.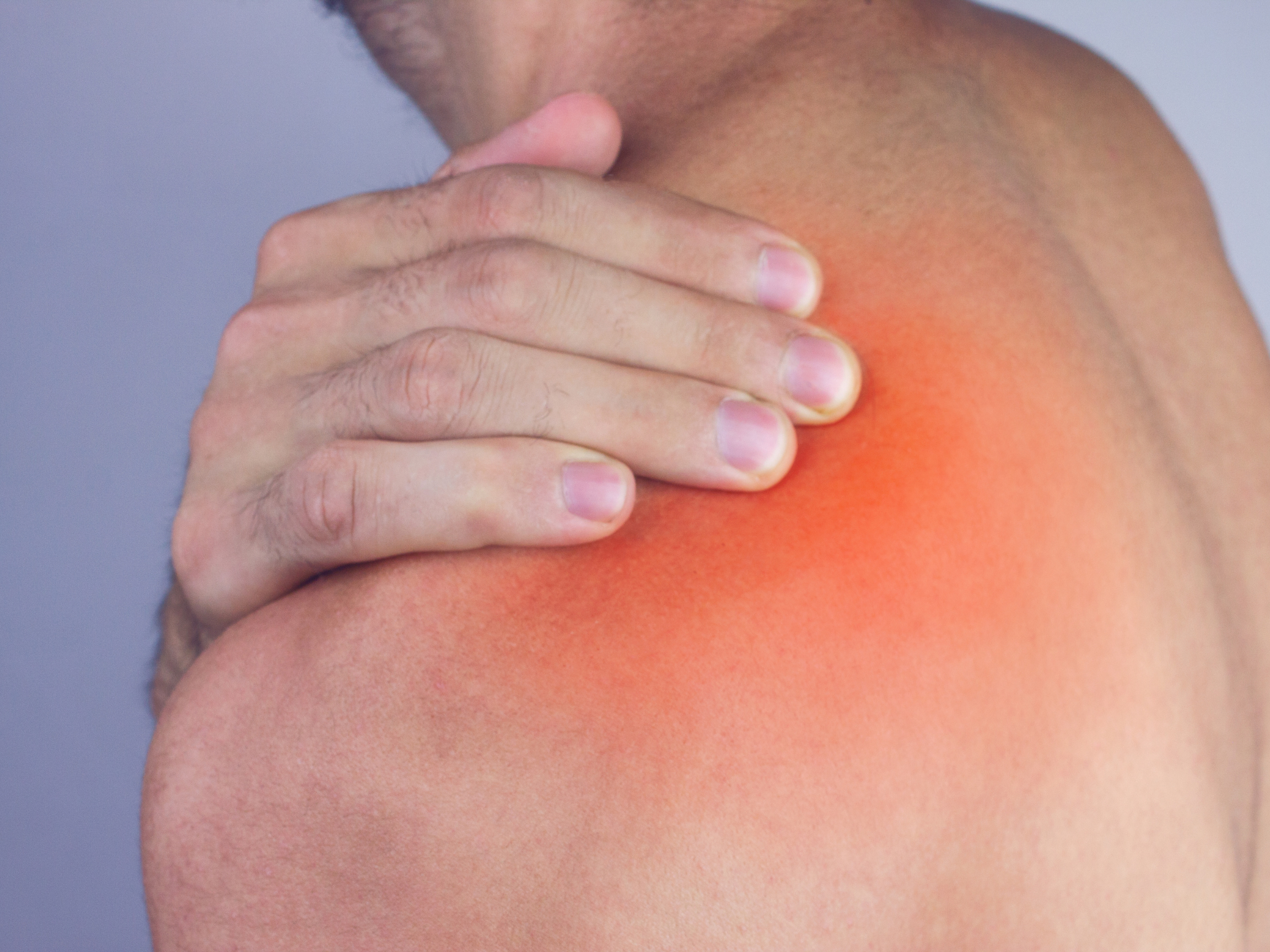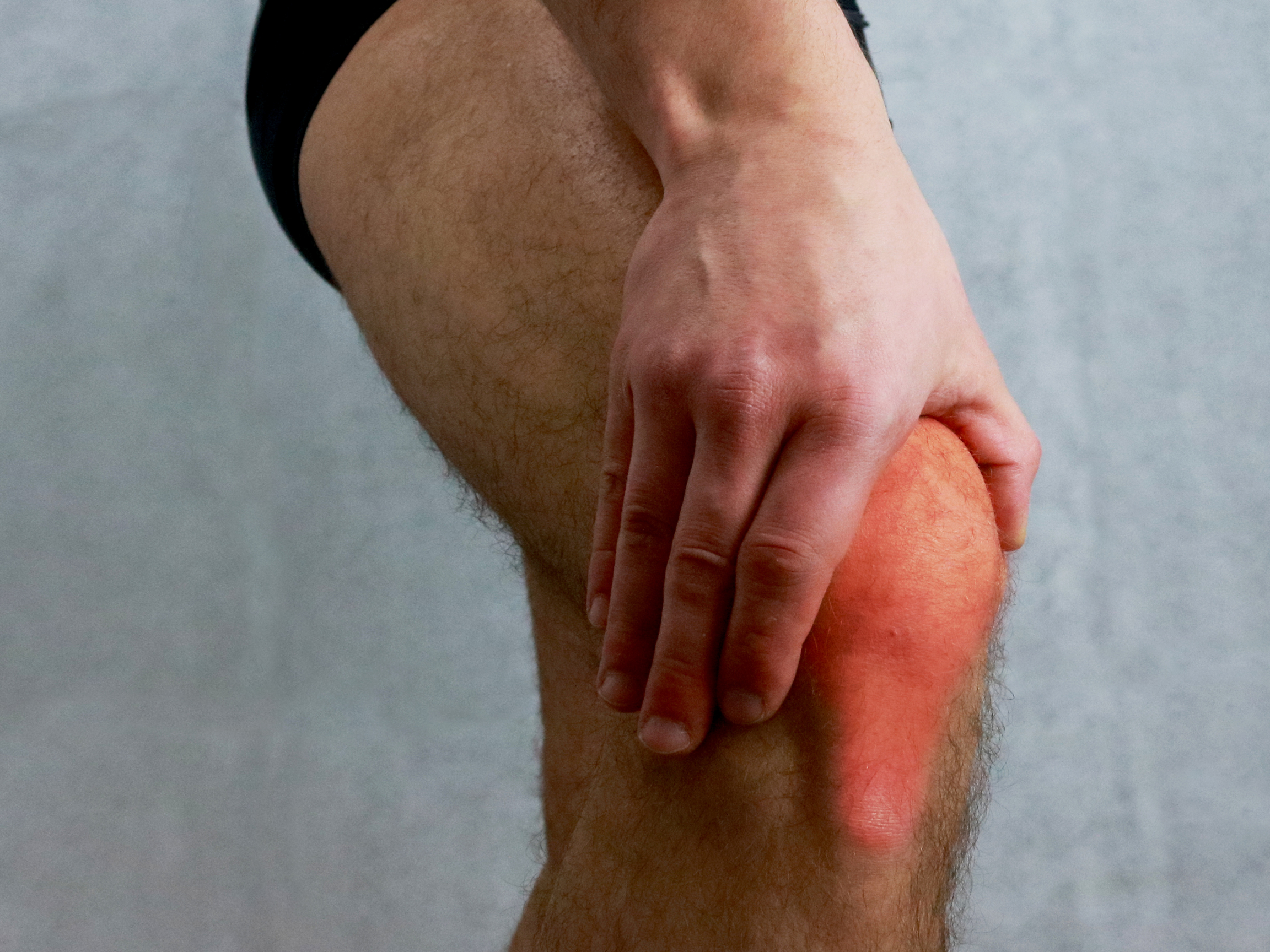 Heal naturally with non-surgical orthopedics
Biologic orthopedic treatment helps you:
Increase joint mobility
Reduce recovery time
Drastically lower your pain levels
Regain your quality of life
Move better
Restore bone density and promote bone repair
Stimulate tissue regeneration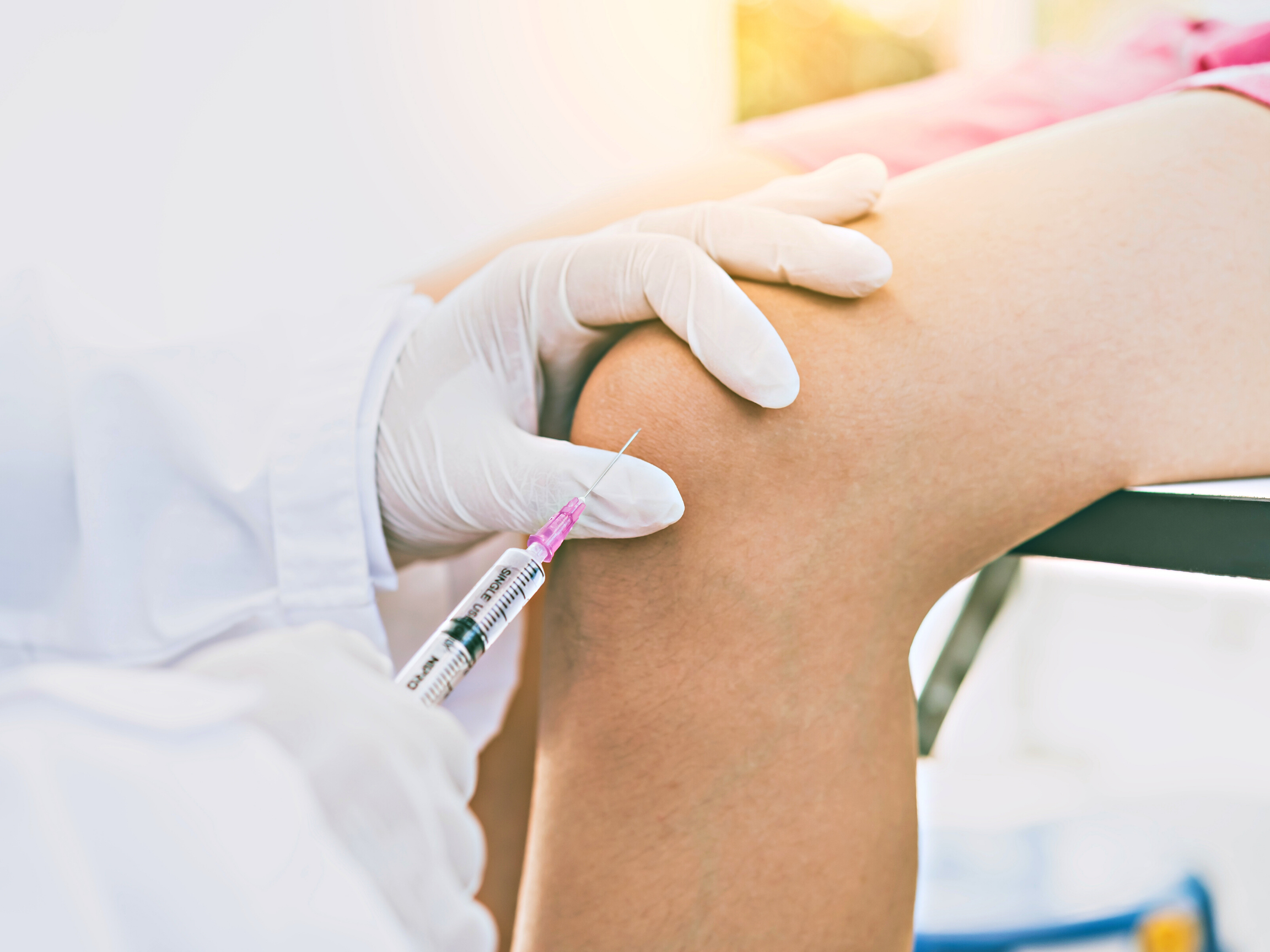 Naturally stimulate healing and tissue regeneration
Biologic joint rejuvenation may be for you if you suffer from:
Osteoarthritis
Rheumatoid arthritis
Ligament tears
Nagging injuries
Sports injuries
Non-surgical orthopedics can be used to treat all joints, including the:
Back
Neck
Hips
Shoulders
Spine
Wrists
Knees