Stem Cell & Regenerative Medicine Center
Apply for Treatment

Our purpose at Springs Rejuvenation is to assist you in feeling your best. We believe that enjoying life at peak performance and being pain free should be a simple process. Getting you back to doing what you love most is our goal. Our industry leading experts work with each patient to develop a customized approach. Which includes cutting edge peptide infusions, NAD, umbilical cord stem cells, exosomes and novel life style modification techniques.
Services
"Overall Great - Much appreciated the good service, friendliness, promptness, and making me feel comfortable!"
Become a Member
We can help you determine if this procedure may be right for you. To get started and request more information, complete the form or call us. There's absolutely no obligation to proceed with treatment. One of our consultants will reach out to you as soon as possible. We are eager to speak with you and
formulate a plan to match your individual needs!
Apply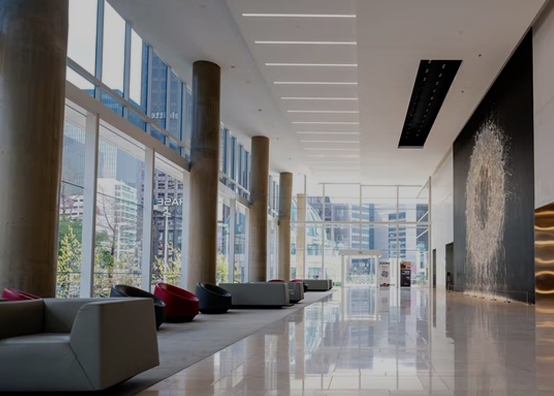 Our Doctors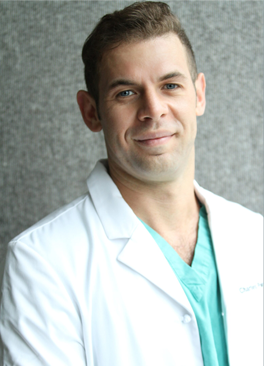 Charles A Pereyra, Founder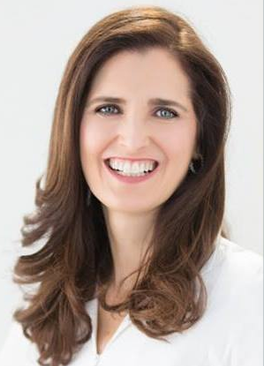 Dr. Ann Shippy, M.D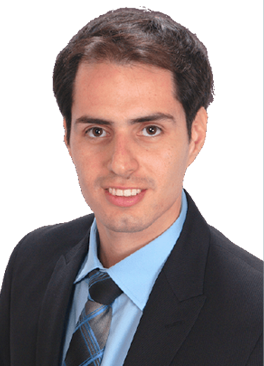 Dr. Juan P Nieto,
M.D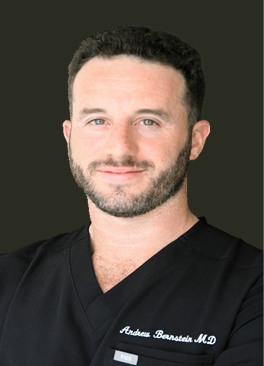 Dr. Andrew Bernstein,
M.D
Apply

Springs Education Corner
A place to learn more about all things regenerative medicine and the most up to date research on current treatments
Apply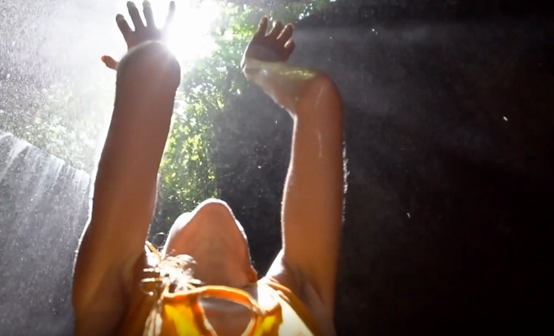 Springs Wellness program
Become a part of one the fastest growing communities dedicated to all things wellness. Participate in weekly Zoom calls with founder Dr. Charles Pereyra, live Q&A's, and customized programs
Apply

FEATURED IN