Springs Collagen Facial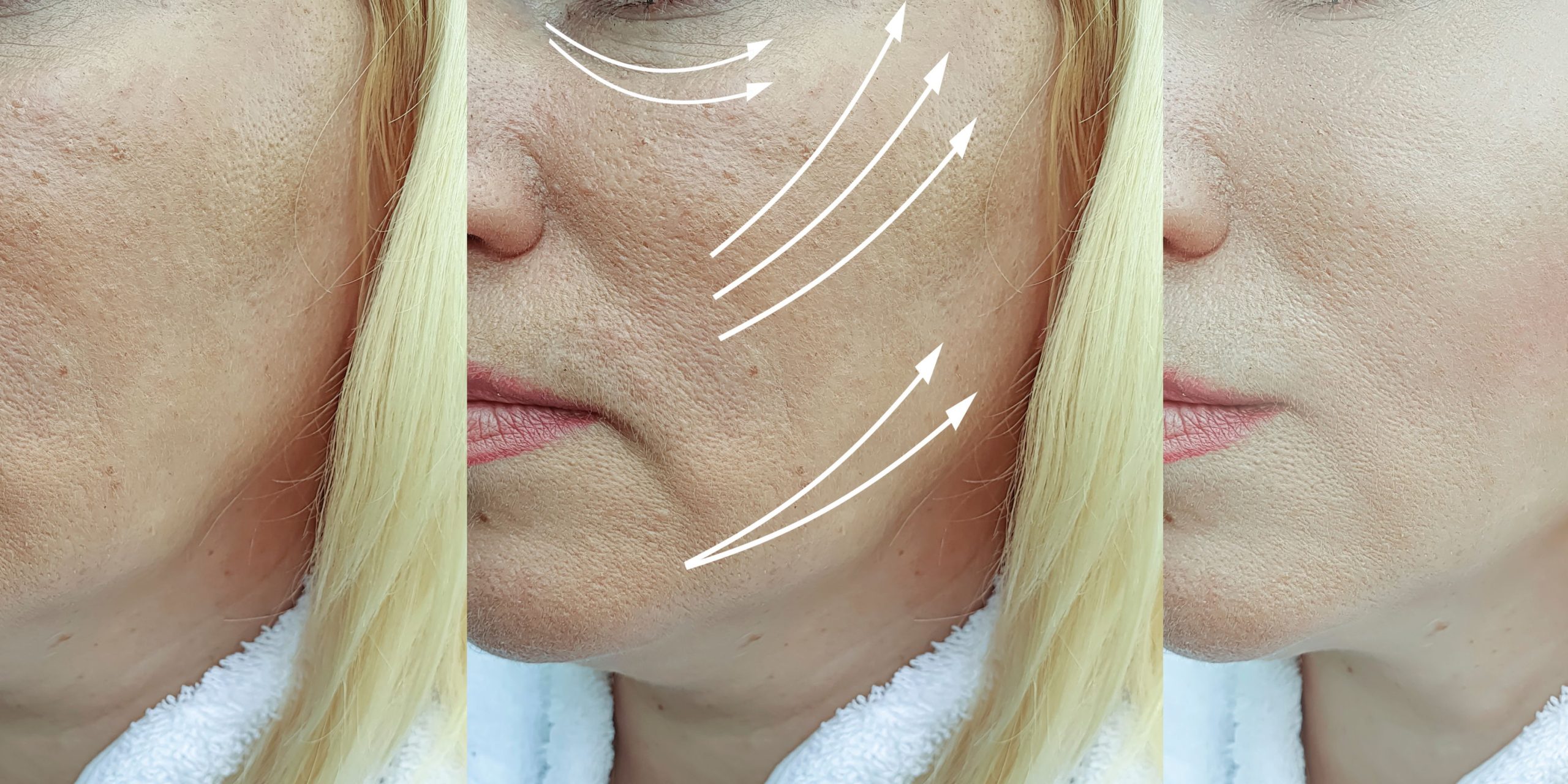 Try our Revolutionary Anti-Aging Facial -Experience the Power of Growth Factors!
Looking for a facial that does it all? Look no further than our collagen facial, the next best thing in anti-aging and regenerative treatments! This powerful facial combines micro-needling with 30 forms of collagen, a full spectrum of peptides and over 300 growth factors to deliver dramatic results. It also has anti-inflammatory properties that help to soothe and calm the skin. treatment that is perfect for those looking to reduce the signs of aging and improve the overall appearance of their skin.
It will help boost collagen synthesis, prompt cells to produce components that improve skin firmness and elasticity, strengthen the skin barrier to repair and rejuvenate skin.
This unique facial is perfect for anyone who wants to see a noticeable improvement in the appearance of their skin. Whether you're concerned about fine lines and wrinkles, loss of firmness and elasticity, or damage from sun. It's an all-in-one treatment that will cover all concerns!
How to defy aging with one simple facial treatment
Welcome to the future of anti-aging facials! Our one of a kind facial is a revolutionary new treatment that uses cutting-edge technology to help regenerate and repair your skin. This facial uses a micro-needle to deliver powerful growth factors and fibroblasts deep into the skin, where they can prompt your cells to produce collagen and other important components that improve skin firmness and elasticity. In addition, the fibroblast facial strengthens the skin barrier, which helps protect against environmental damage and keeps your skin looking youthful and radiant. In other words, it's like a fountain of youth for your face! And because it encourages collagen production, you'll see a noticeable decrease in wrinkles and fine lines. So why wait? Give yourself the gift of younger-looking skin today with our powerful anti-aging facial.
Improve skin tightness
Smooths skin and relieves redness
Stimulates fibroblast proliferation
Enhances scan quality texture and tone
Minimizes hyper pigmentation and sunspots
Improvement in crows feet wrinkles
Growth factor cocktail for your skin
Improves the appearance of pore size, fine lines and wrinkles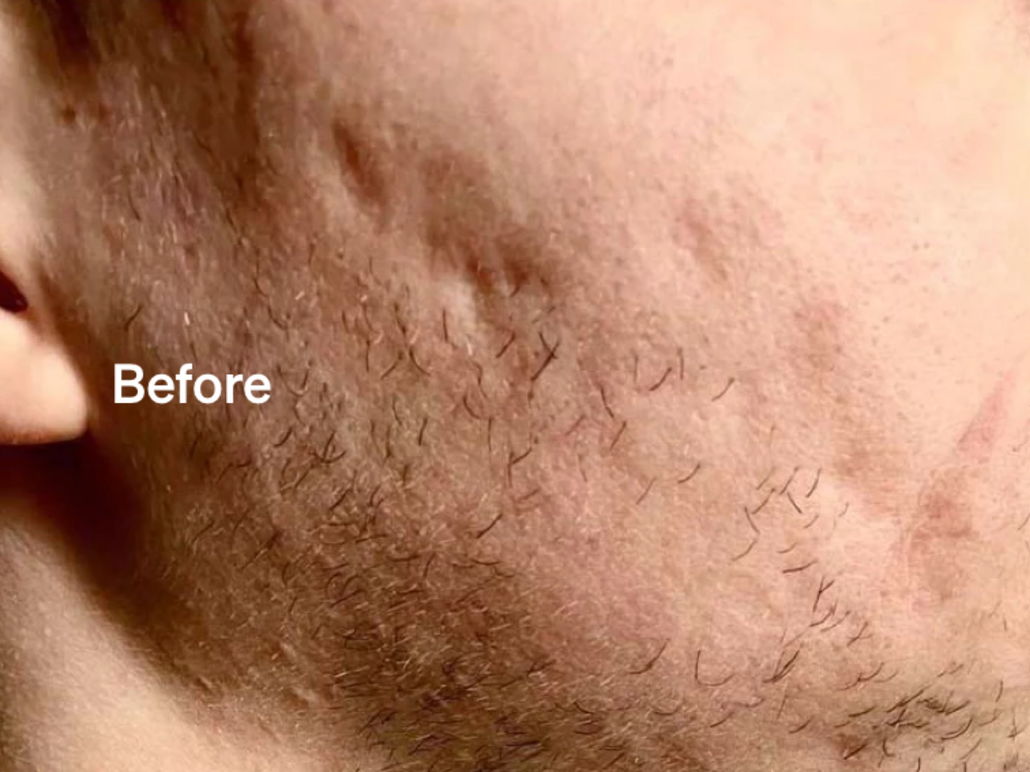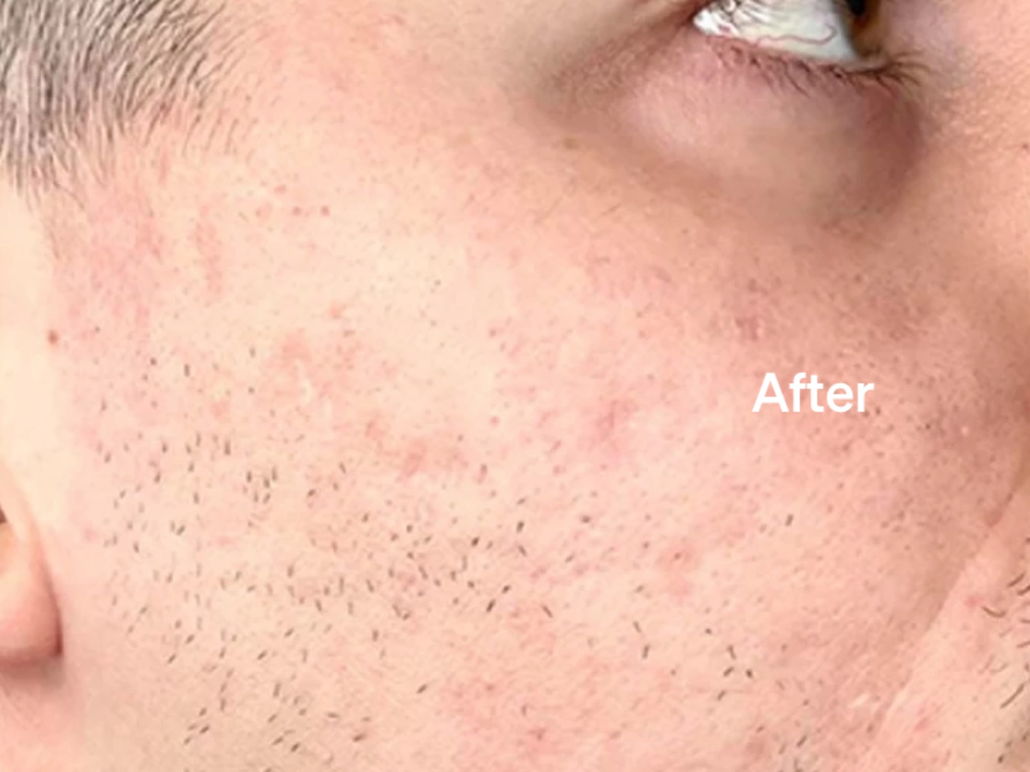 Looking for a way to reduce wrinkles and look younger?
Our Cellular Rejuvenation Facial is the perfect solution! This treatment uses micro needles to help deliver anti-inflammatory, cytokines, growth factors, hyaluronic acid, collagen and peptides deep into the skin. The results are amazing - you'll see a noticeable reduction in wrinkles and a youthful appearance.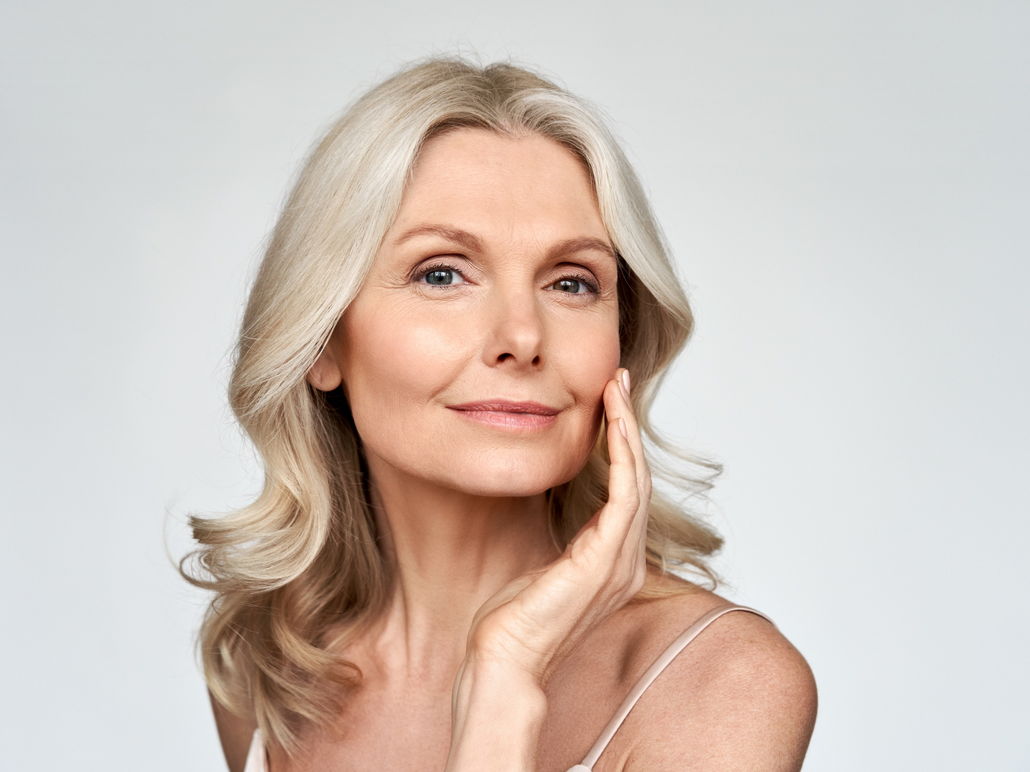 Looking for a better way to rejuvenate your skin?
Introducing the Cellular Rejuvenation Facial. This revolutionary new treatment is designed to help restore and rebuild damaged tissue, bringing you smoother, younger-looking skin in just minutes.
The Cell Rejuvenation Facial is also known for its anti-inflammatory properties, making it a great choice for all skin types. Click here to learn more about this amazing new treatment and book your appointment today!
–

Increases skin elasticity and firmness

–

Reduces fine lines and wrinkles

–

Activates healing at a cellular level
Fibroblast Facial
3 for $1,300 each! (Normally $1600) Total Package $3,900
Out with the old, in with the new. Give your skin a powerful dose of natural collagen and elastin boost by getting this revolutionary treatment today at an unbeatable price. This is one offer you don't want to miss out on because when it's gone, it's really gone! Call 404-780-5617 to claim yours before we sell out!
This package deal includes three sessions of our Fibroblast facial at a low rate of $1,300 each session.