Our Purpose
Our purpose at Springs Rejuvenation is to assist you in feeling your best. We believe that enjoying life at peak performance and being pain free should be a simple process. Getting you back to doing what you love most is our goal. Our industry leading experts work with each patient to develop a customized approach. Which includes cutting edge peptide infusions, NAD, stem cells, and novel life style modification techniques.
Why Work with Springs Rejuvenation?
Springs Rejuvenation recognizes that regenerative care gives hope to patients who suffer from diseases or injuries. Regenerative medicine plays a vital role in today's healthcare choices and prevention is the key to promote long term health and well-being. Springs Rejuvenation is proud to provide our patients with premier regenerative medicine treatments in Atlanta We are proud to provide our patients with the most advanced stem cell procedures in the United States. With years of experience, our highly trained and skilled physicians can help determine if you're a candidate for cell based therapy or one of our other transformative regenerative medicine procedures. We carefully conduct a treatment plan very specific to your individual needs.
Apply
Become a Member
We can help you determine if this procedure may be right for you. To get started and request more information, complete the form or call us. There's absolutely no obligation to proceed with treatment. One of our consultants will reach out to you as soon as possible. We are eager to speak with you and
formulate a plan to match your individual needs!
Apply
FEATURED IN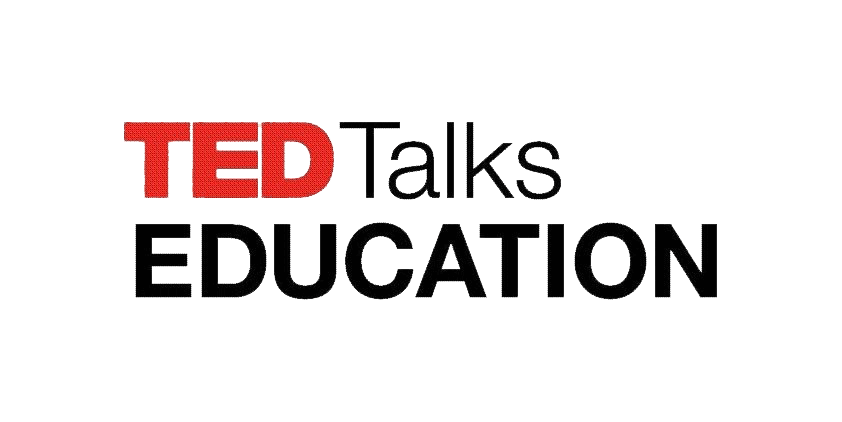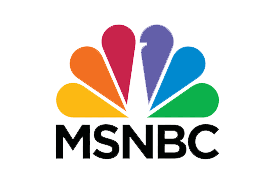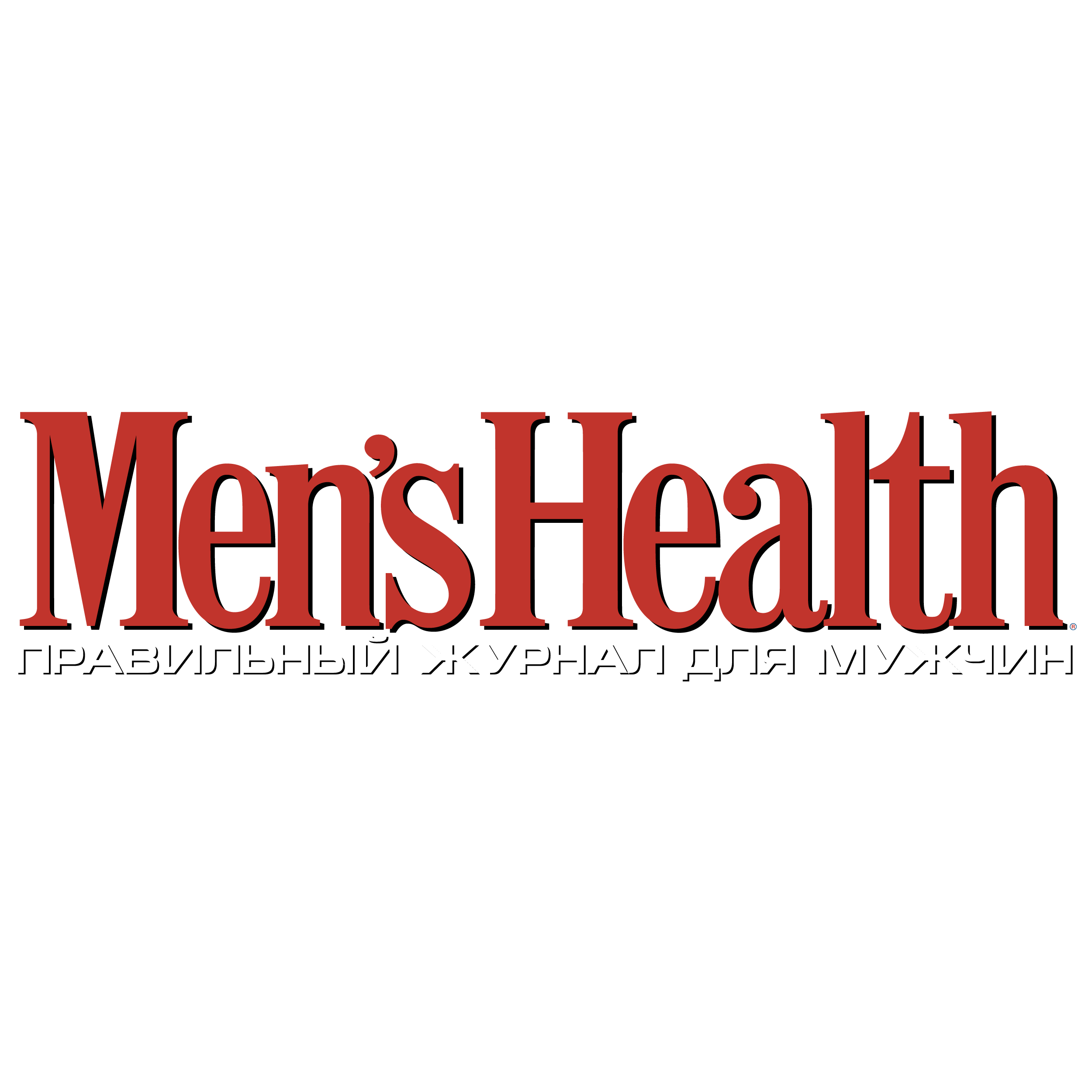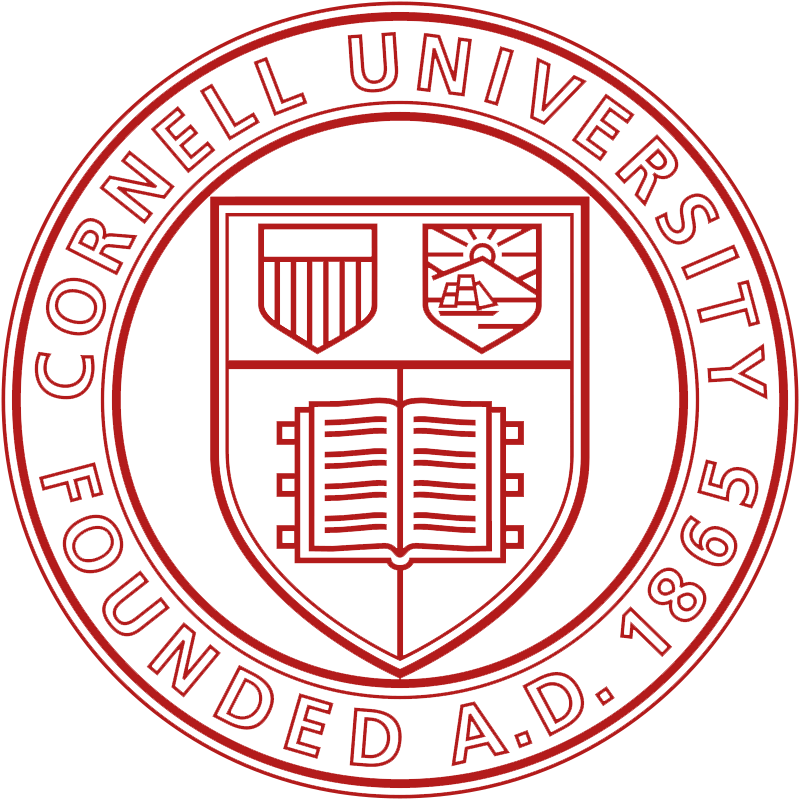 Contact Details
2820 NE 214th St Suite 828, Aventura, FL 33180, United States